Campany Profile
Company Name: Gas One Lao Co., Ltd.
Address: Plot No. A-03-07, located KM 21, on Saysettha Comprehensive Development Zone, Vientiane Capital, Lao P.D.R.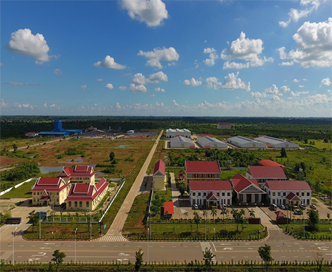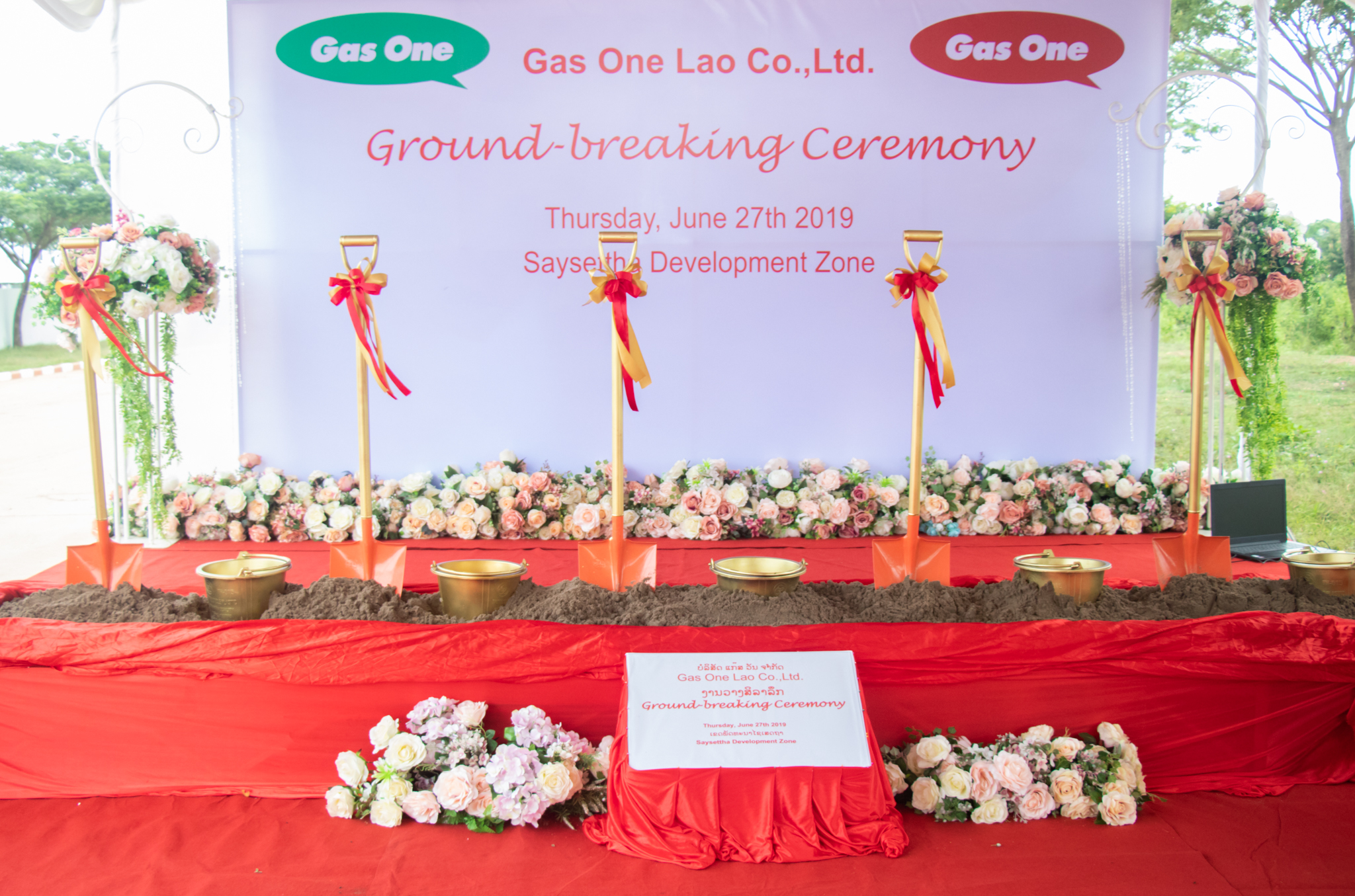 Established: January 2019
Registered Capital: 5 Million USD
Managing Director: Koichi Yoshihara
Shareholders: Saisan Co., Ltd. (60%), AMZ Group (40%)
Main Business: Sell & distribute LPG for Household, Commercial and Industrial users in Laos.
Group Companies worldwide:
Unigas LLC in Mongolia, SOPET Gas One Co., Ltd. and Anpha Petroleum Group in Vietnam, PT Gas One Indonesia in Indonesia, Gas One (Cambodia) Co., Ltd. in Cambodia, Omera Gas One Ltd. in Bangladesh, Gas One Nepal Private Limited in Nepal and PAP Gas One Co., Ltd. in Thailand.
---